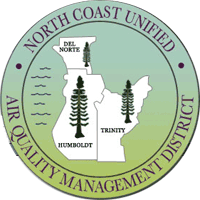 NCUAQMD Online Burn Permit Portal
Humboldt - Del Norte - Trinity
Apply for and purchase burn permits by logging/signing in below.
Login / Register
If you prefer to print out and mail in a permit application you can find the forms below.
Make sure to choose the appropriate form based on your needs and location.